About Musume
Musume will offer contemporary Asian cuisine and fabulous sushi in the heart of downtown Dallas within the Hall Arts district. Musume, which translates into "Daughter" in Japanese is from Rock Libations restaurant group. The restaurant consists of 165 seats that includes an elevated sushi bar and private dining room that seats up to 40 people. Musume will serve lunch and dinner and will offer entrees from 15-45 dollars. Musume will also feature the state's largest premium sake program with over 125 selections including sake on tap. The sleek modern design is by Gensler and branding completed by The Old State out of Dallas. Operations will be overseen by Josh Babb, Co-founder of Rock Libations and formerly of Kenichi in Dallas.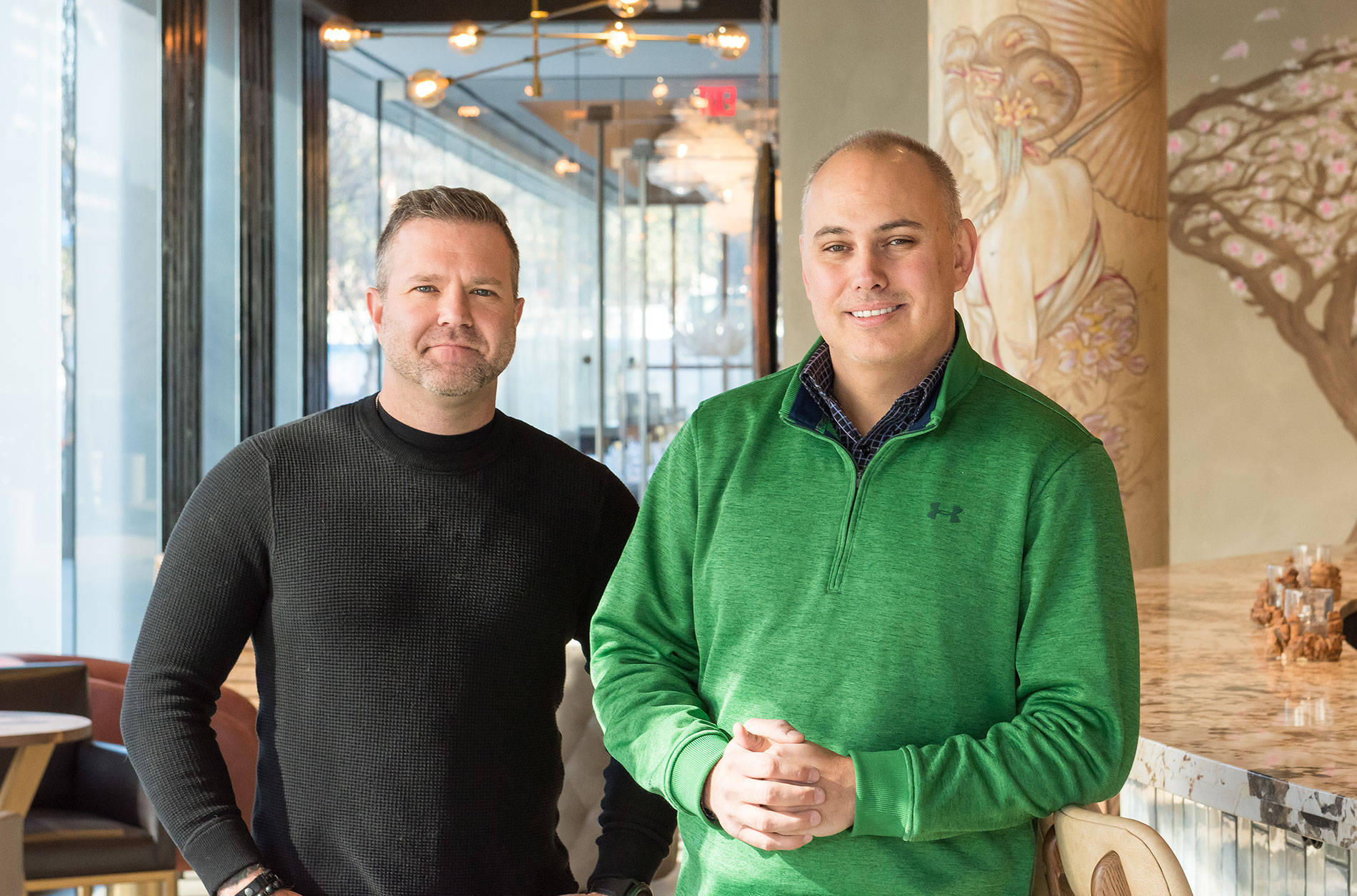 Musume serves lunch and dinner and features Texas' largest premium sake program with over 125 selections including sake on tap.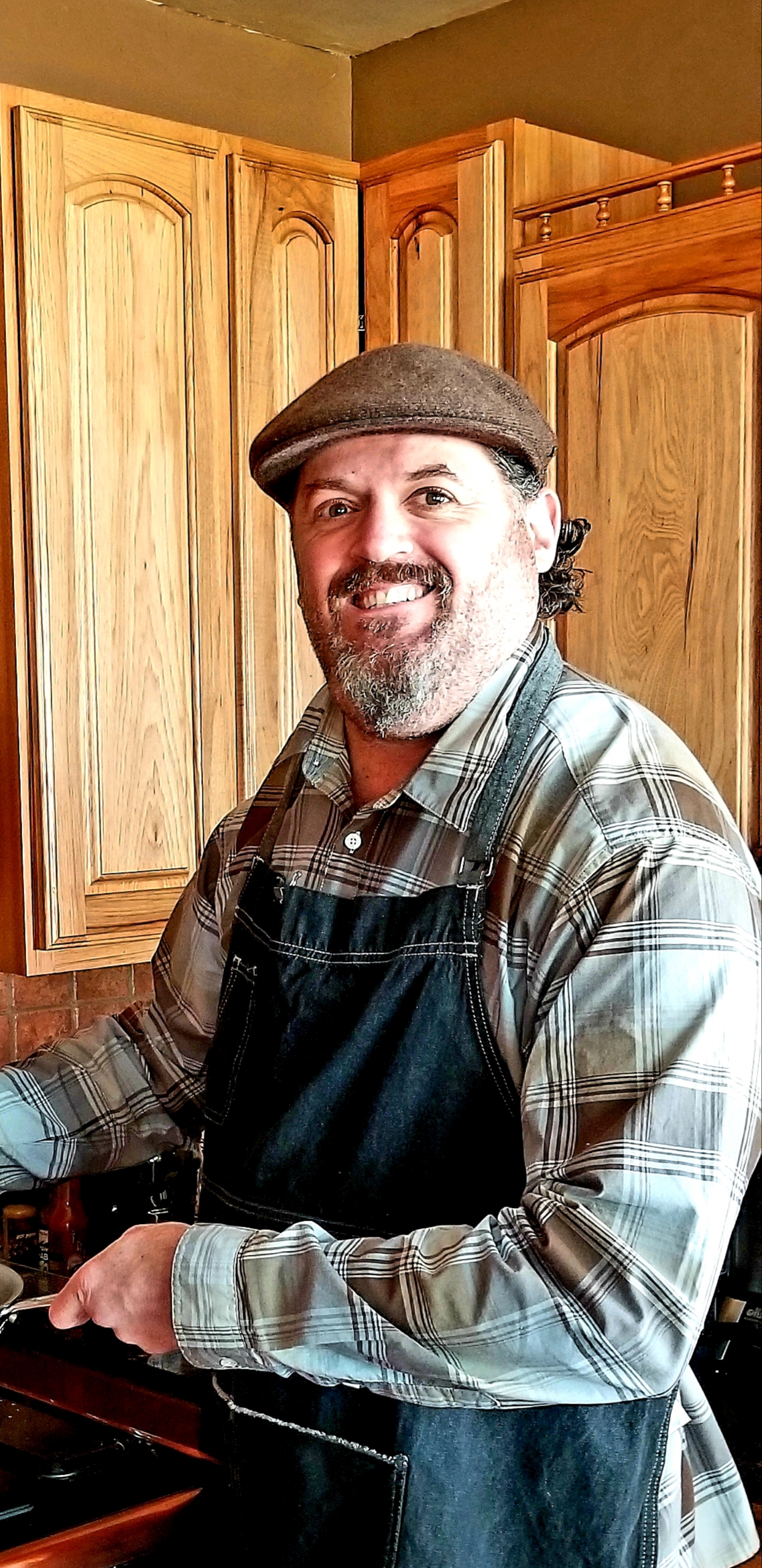 About Chef Bodhi Durant
Bodhi Durant's cooking style is packed with exciting flavors, seasonal and local ingredients but true to the authentic characture of Asian cuisine.
He has worked in world class restaurants around the globe including Japan, Europe, Colorado & DFW. His love for travel & adventure is easily seen in his cuisine with creative specials and seasonal menu changes.
He is honored that you choose to dine at Musume & looks forward to you sampling his cuisine.
五 About
Our Team
Josh Babb
Josh Babb has 20-plus years of restaurant operations experience. Before forming Rock Libations with his partners, Josh oversaw operations at Kenichi in Victory Park & Nove Italiano in Dallas. Before that, Josh based on his long history of success managing and working for restaurant groups such as Nordstrom restaurants and Brinker International. Proud father of Lauren, Cole & Morgan-and known as Pappy to granddaughter Isabel.
Sean Clavir
Sean Clavir has been a staple on the national bar/restaurant/nightclub scene for more than 20 years. Sean worked for N9NE Group, which notably contributed four venues to Vegas' Palms Hotel and Casino—N9NE Steakhouse, Skin Pool Lounge, Rain Nightclub and the Ghostbar. Clavir became the GM of Ghostbar. In 2006, He moved to Dallas to lead the launch of Ghostbar in the W Hotel in Victory Park. Ghostbar remained open until summer of 2012. Sean continues his quest in hospitality as a founding partner of Rock Libations. Proud father of Kalvin & Gannon.
Ken Johnsen
Ken Johnsen has extensive general management, product-and-services development, sales and information technology industry expertise. He worked for IBM for 22 years where he managed a variety of profit-and-loss operations and achieved numerous company awards and promotions. He departed IBM as vice president and in the top 1 percent of IBM employees. In addition, he has served on the board of directors of three publicly traded companies. Proud father of two sons, Jack & Andrew.